Howard County Housing Commission
Our Mission
The mission of the Howard County Housing Commission is to provide safe, quality, affordable, and sustainable housing opportunities for low- and moderate-income families who live or work in Howard County and to assist them in moving toward economic independence.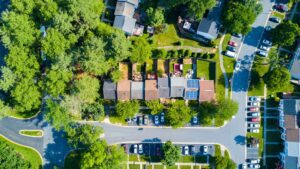 Working With You To Find Your New Home
Recent Updates
Residents of HCHC properties who are facing eviction may be eligible for the Eviction Prevention Rental Assistance Program (ERAP). The Commission will make rental assistance payments to help you get current on your rent. Apply online.
Read More
Having problems paying your rent because of COVID-19 related loss of income? Making Change can help you create a budget that includes rental payments that are affordable for your family. Use this budget as the basis for negotiating rental payments with your landlord. Click below to request an appointment with Making Change.
Read More